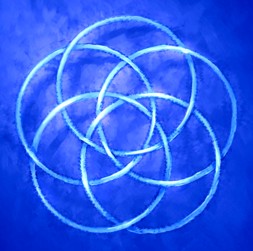 The Destiny Test
The Society of Peregrines uses this list of marks of Destiny to help determine who might be destined to vanquish evil. Take the test and see if you're the one.
0 marks: Expendable. You'd be advised to lay low in a crisis.
1-5 marks: Acceptable number of marks for membership in the Society of Peregrines.
6+ marks: Destiny too high. You're probably too busy fighting evil in your own system of reality to help us.