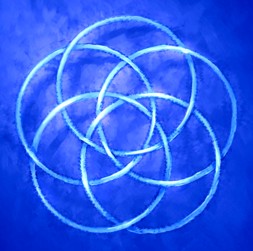 The Society of Peregrines
For generations, the Society of Peregrines has worked to ensure that every story has a happy ending. Secretly traveling between fictional worlds, which the Peregrines call "systems of reality," they seek out the heroes and help them win their fight against evil.
While the existence of the Society of Peregrines is not generally known in any system of reality, there are innumerable systems where the Peregrines have played a small but crucial role in ensuring that good triumphs over evil. Though they are never recognized by the general public for their service, they have the satisfaction of knowing that the good-guys just couldn't do it without them.
---
This page copyright © 2020 Rebecca J. Carlson. All Rights Reserved.