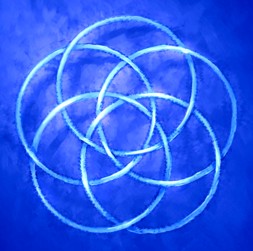 About the Book
How to Help a Hero
Everybody knows the good-guys always win, but very few people know why. Here's the secret. Itís all thanks to the Society of Peregrines, an undercover organization of highly trained agents who infiltrate fictional worlds, pose as minor characters, and work behind-the-scenes to make sure the heroes come out on top.
Thirteen-year-old Evan Fairwood grew up in modern-day Seattle, where none of his friends suspect that his dad is a deposed fairy prince from a realm of magic and his mom is a rebel hacker from a cyberpunk dystopia. Evan dreams of becoming a Peregrine like his parents, but before he can join up he has to pass his trials. It wonít be easy, especially with his weird, uncontrolled magical abilities (thanks, Dad) that make it hard for him to stay incognito.
After spectacularly failing his first trial, Evan knows he canít afford to make any more mistakes. His second trial begins well, but then his examiner is attacked by a band of renegade Peregrines who are tired of playing second fiddle to ignorant heroes. Stranded worlds away from home, Evan and two other Peregrine hopefuls, Max from a futuristic moon colony and Risha from an ancient Tamil folktale, must make a perilous journey to warn the Society of Peregrines before the renegades take control and put an end to happy endings.
Maybe what the Peregrines need most is a hero of their own.
This page copyright © 2020 Rebecca J. Carlson. All Rights Reserved.